Brannon Hydraulics is a dedicated hydraulics manufacturer with over 42 years of experience. Founded by Mr. Edward Brannon, we offer a complete line of hydraulic controls for use in mobile and industrial applications.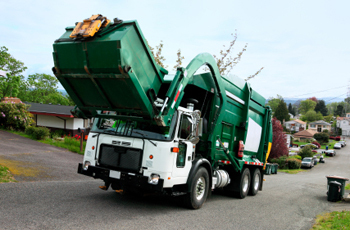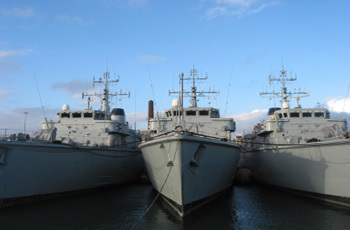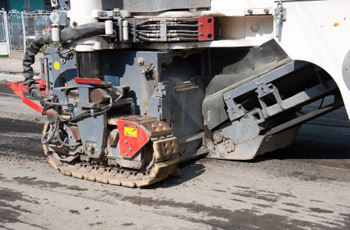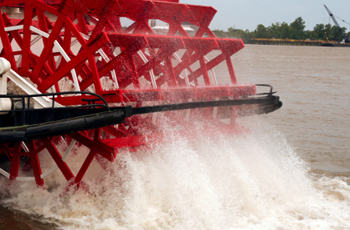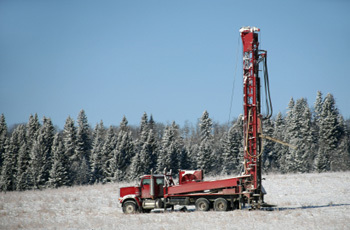 We manufacture parts in both aluminum and steel. But Brannon Hydraulics does far more than manufacture: we also excel at custom design and prototyping. We can quickly produce low-quantity runs of our own prototypes. This process includes full assembly and testing.
Brannon Hydraulics specializes in parts for the mobile industry. You can find our designs in construction equipment, drilling rigs, and waste collection vehicles. Mobile parts must withstand difficult and unpredictable conditions, and at Brannon Hydraulics we pride ourselves on the rugged quality of our designs.
We at Brannon Hydraulics also take pride in providing a quick turn around time and great rates on repairs of our valves. There is a long list of products we offer which includes but not limited to; Pressure Regulators, Flow Controls, 50/50 Dividers, Non-magnetic Valves and Relief Valves. Plus much more! Please visit our "Products" page for more information. Please feel free to contact us with any questions you may have.
Brannon Hydraulics is committed to providing our customers with superior products and unsurpassed customer service. Our exceptional delivery and competitive prices set us apart. For further information or to request a quote, contact us at 262-637-8502 or through our online form today, and find out how much Brannon Hydraulics can offer you.